Everyone is welcome
Wolper Jewish Hospital
Wolper Jewish Hospital is a specialist medical and rehabilitation hospital set in the quiet, tree-lined streets of Woollahra in Sydney's eastern suburbs. Over the last half-century, we have developed a tradition of outstanding medical care.
Everyone is welcome at Wolper Jewish Hospital – where truly personalised care is provided to individuals from all cultural and religious backgrounds.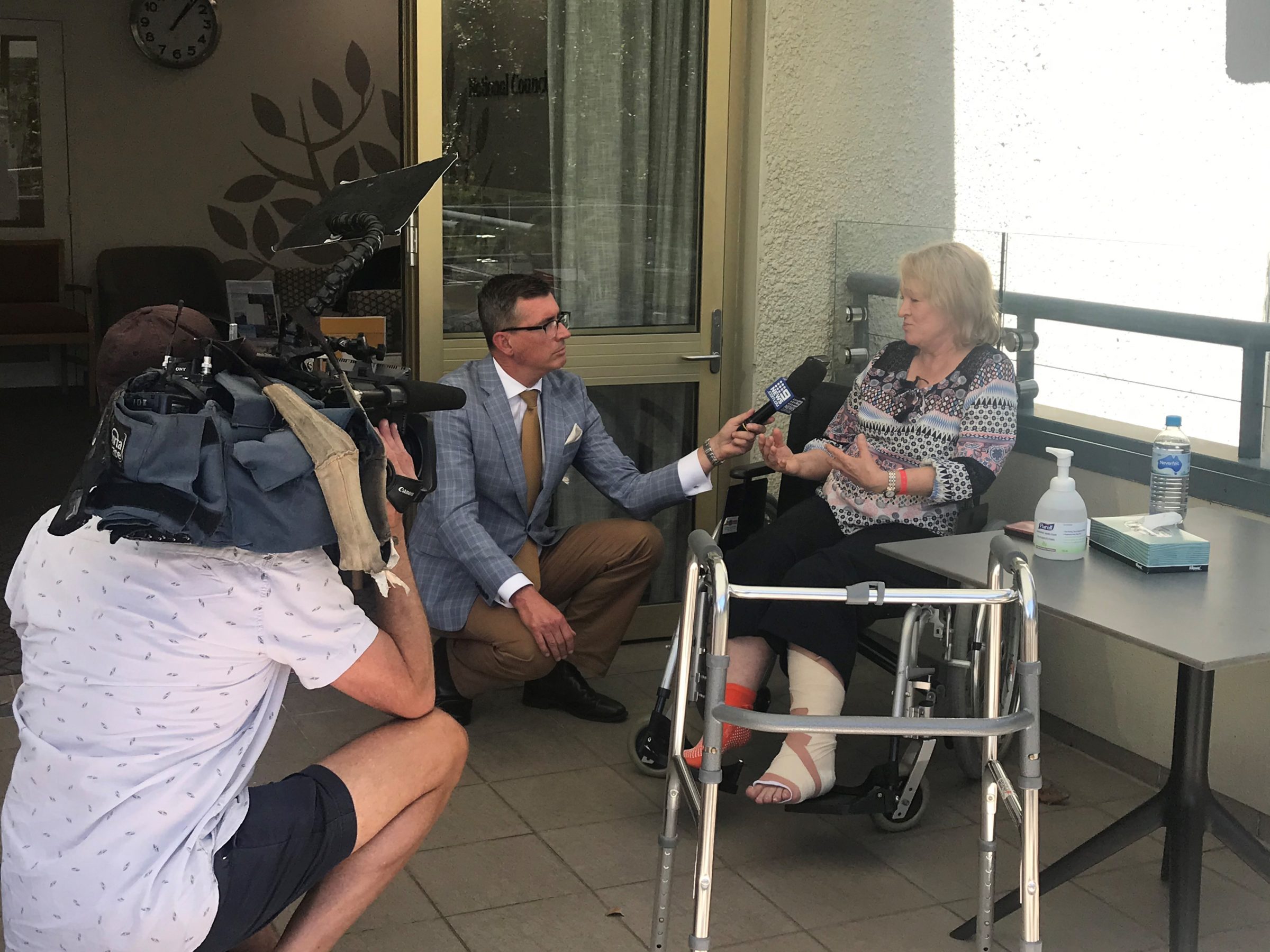 Video Gallery
See and hear from Wolper
Watch our Wellbeing sessions, practitioner profiles, health education series and MoveWell at Home videos and more.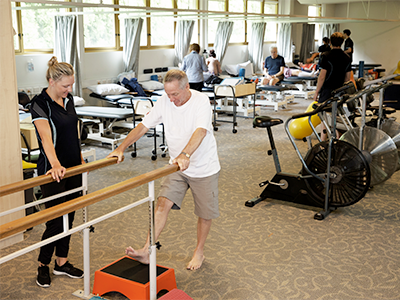 MoveWellCommunity exercise classes
Wolper's MoveWell Program promotes a healthy and active lifestyle for all members of the community.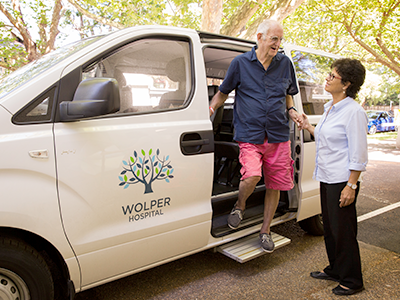 Support usGet involved with Wolper
There are many ways to show your support. Become a Friend of Wolper, make a donation and more.
Wolper Jewish Hospital
Health Foundation
The Wolper Jewish Hospital Health Foundation was established in 2014 with the aim of funding health and wellbeing initiatives that will deliver clear benefits to the Jewish and general community.
The Foundation will consider applications from organisations and individuals for initiatives, programs, projects, services, equipment, capital purchases or any assistance that will create positive health and wellbeing outcomes for the benefit of the community.